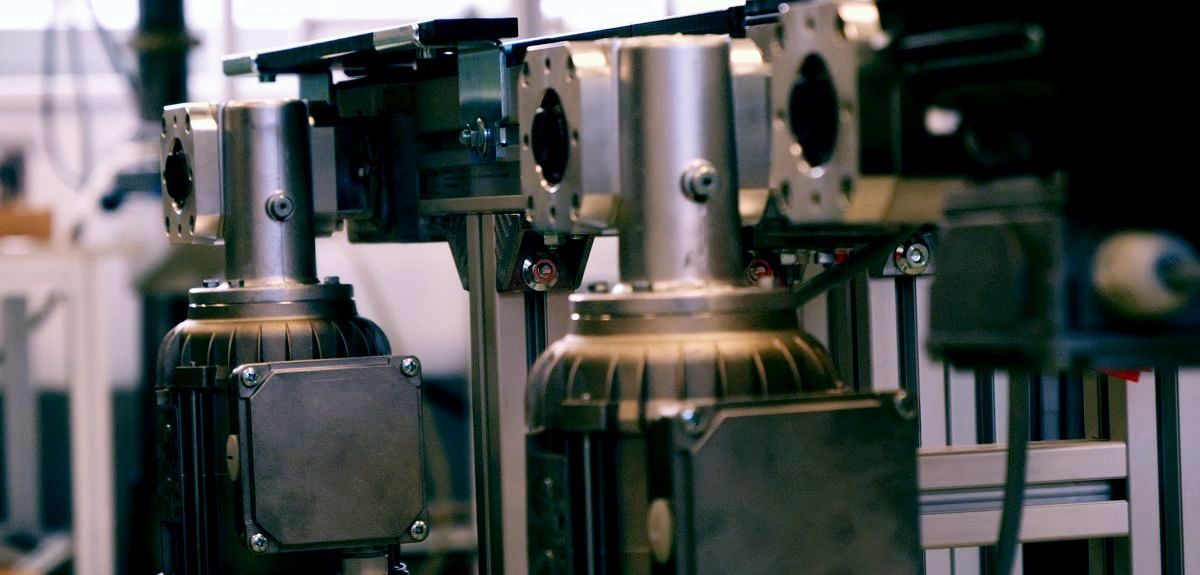 Electric Drives and Control Systems
Are you automating production to make work easier for your people? We will give your manufacturing lines a technological heart and muscles in the form of control systems and electric drives. No matter if you need to machine rotors for vehicles on CNC machines or pack food products on a conveyor belt.
We work with a comprehensive and modular program supplied by Bosch Rexroth and we have a development environment in place to support all our Rexroth solutions. We are happy to provide spare parts, service and technical support for Indramat and Bosch Rexroth brands.
Contact us