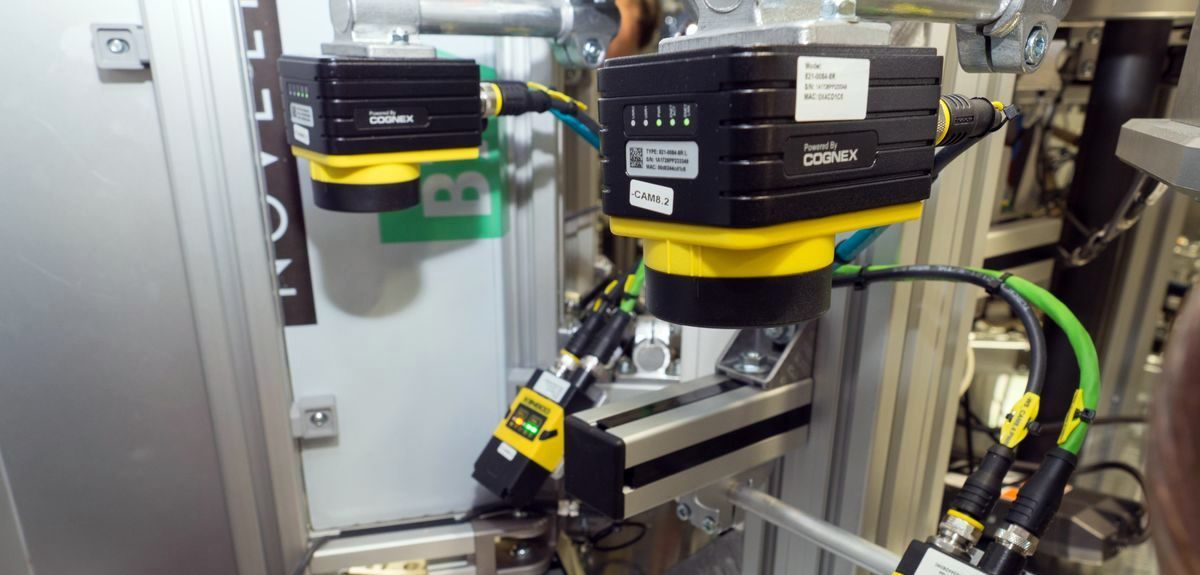 Machine Vision
We will help you deploy tools into your manufacturing process to assure the quality of your products through detailed measurements and the detection of assembly parts.
Machine Vision can analyse a perceived image in both 2D and 3D environments, and through the use of artificial intelligence (AI) a number of these devices can actually learn autonomously — significantly increasing their accuracy.
We will design and customise a machine vision solution for your needs.
Contact us