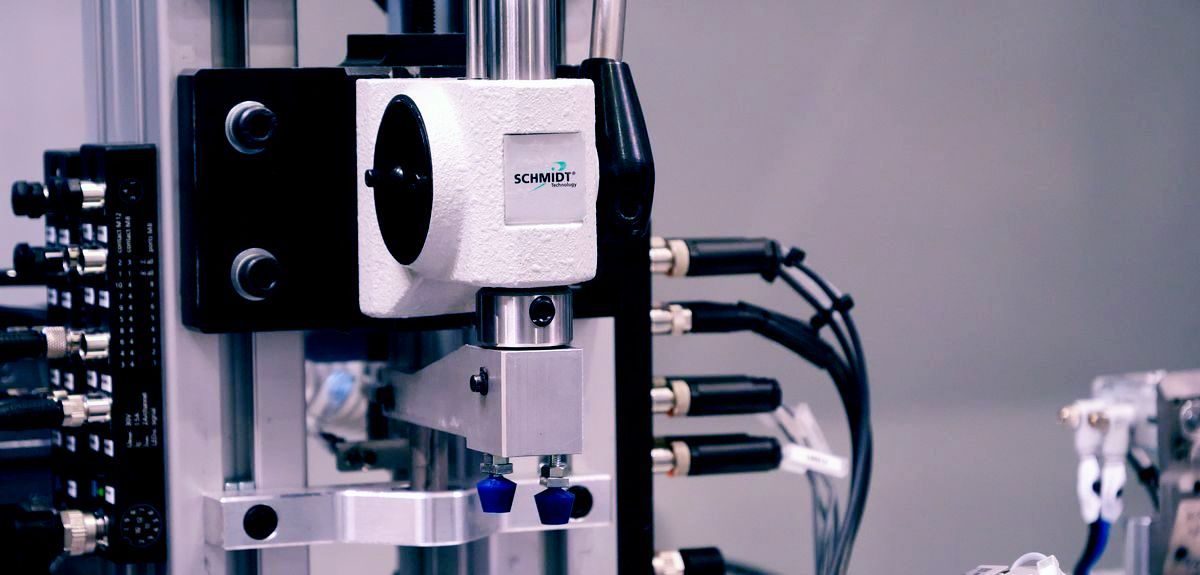 Presses and Press Equipment
Presses produce perfect parts that your operators would otherwise have to produce manually. We recommend manual presses, hydraulic presses and servo presses for various applications.
We believe that cheaper solutions may ultimately cost you more. This is why we deliver reliable presses from Schmidt. They are precise, rugged and will serve you well for years.
Contact us