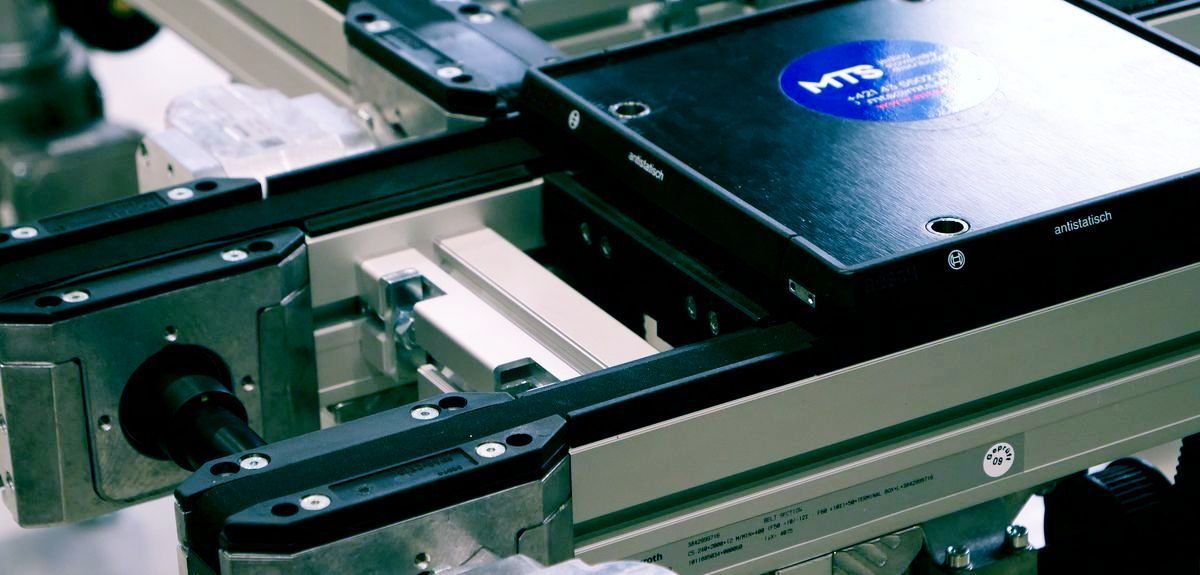 Conveyors and conveyor systems
Looking for the right conveyor for precision assembly of small components? Or are you interesting in moving heavy loads across a plant that people would otherwise struggle to handle?
We offer a full and diverse range of custom conveyor types and solutions. We select systems that run like clockwork and can easily be adapted to your specific needs.
Contact us