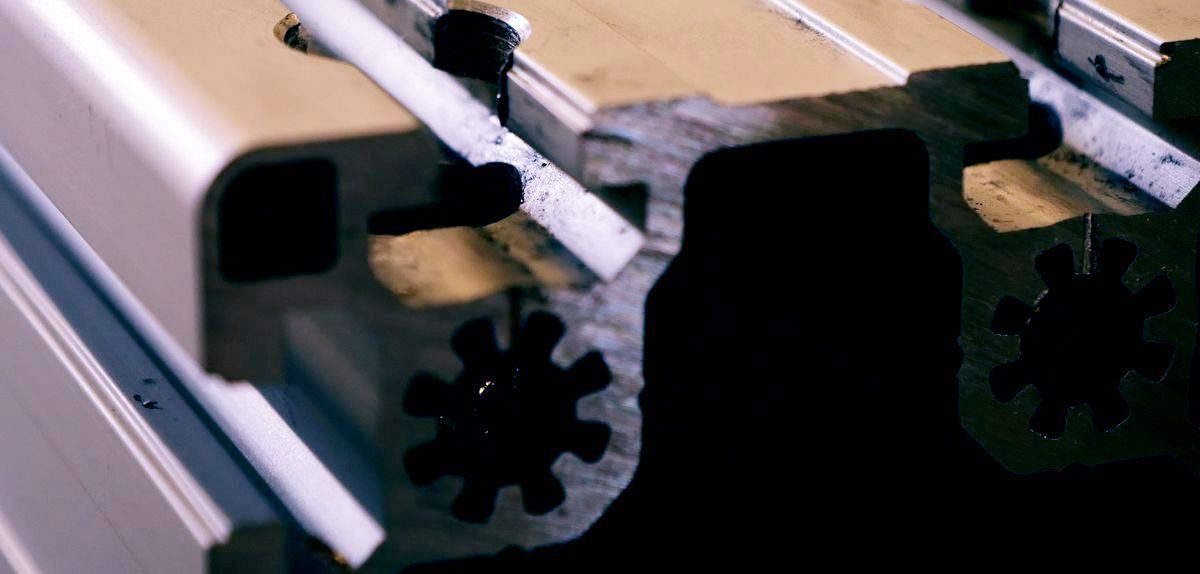 Aluminium Profiles
Aluminium profiles form the skeletons of production lines. Certain elements are used to build frames and work surfaces to make construction easier. Others function as covers to protect your equipment and the health of your personnel.
We offer more than 140 Bosch Rexroth aluminium profiles divided into 6 structural framing series. All the profiles are compatible with each other and are simply assembled as a kit.
We would obviously be happy to deliver a complete solution to you, as well as any additional parts that may be needed.
Contact us