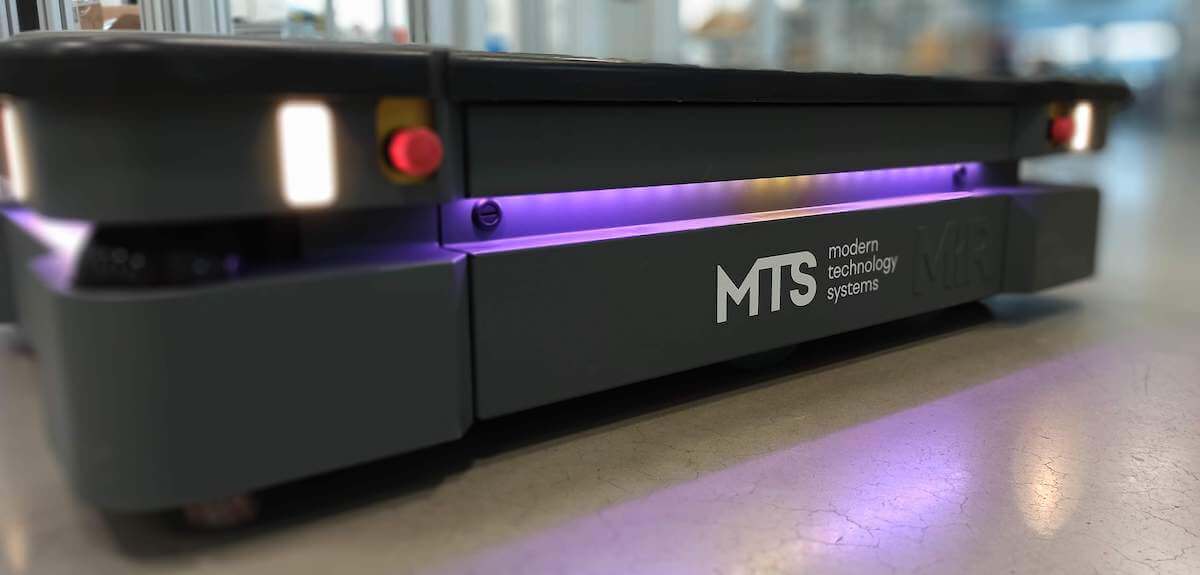 MiR – Mobile Collaborative Robots
Free your employees from the monotonous burden of pushing around heavy carts or pallets.
A MiR mobile robot in your facility will become a great friend, ready and willing to take on the hardest work on its own. Your satisfied employees will be freed up to work more creatively and meaningfully.
Choose from the four-member family of MiR robots with payloads ranging from 100 to 1350 kg and increase the productivity of your internal logistics.
Contact us